The Asian LGBTQ+ Reccomended Works file is an open Google Doc that can be edited to add works by Asian LGBTQ+ writers and/or works that feature Asian LGBTQ+ main characters.
Inspiration
Recommend yourself, writers you know and love, and add to your reading list.
Connection
This resource serves as a way to connect and discover new works and writers.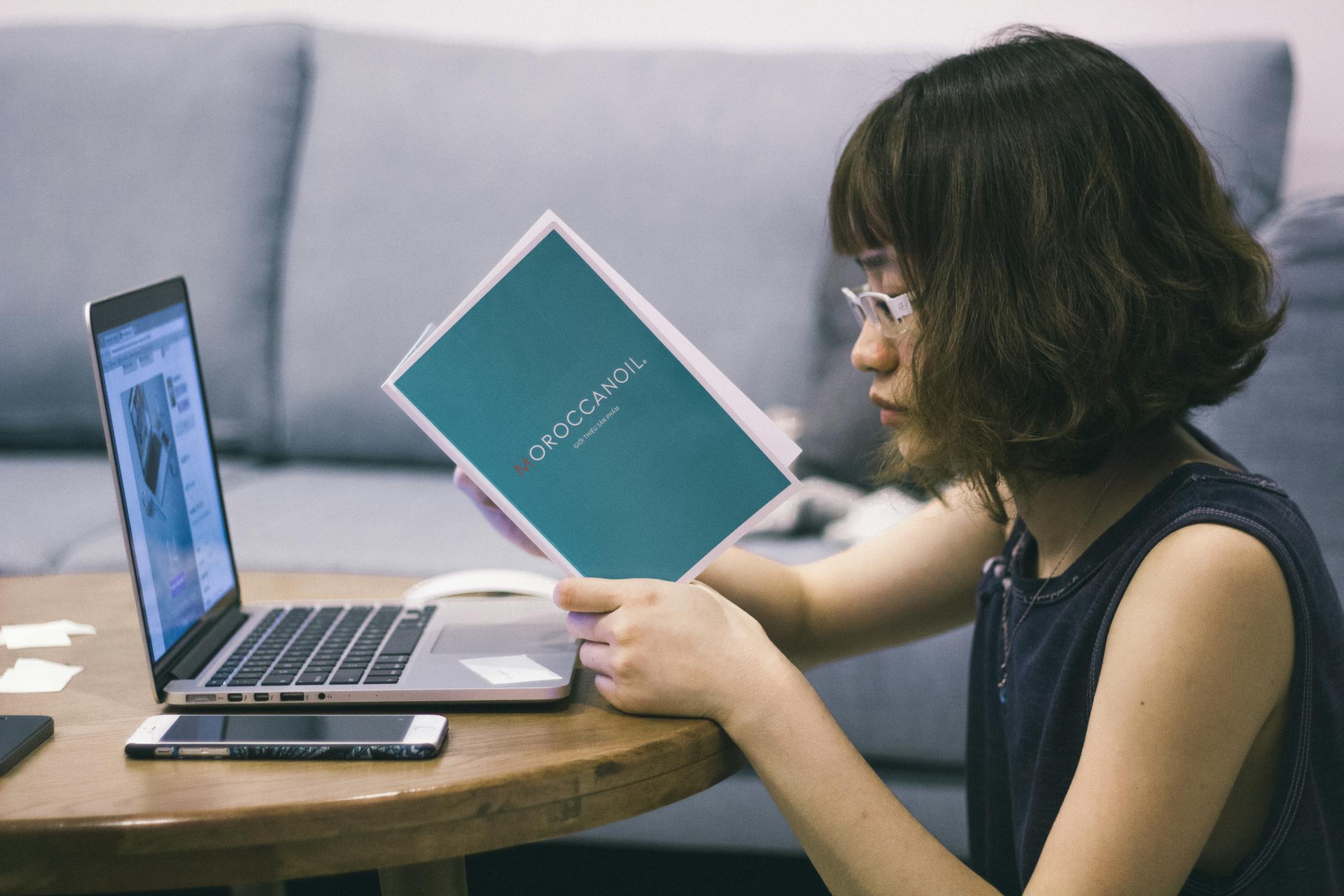 Creativity
Works include fiction, nonfiction, poetry, films and more.
---